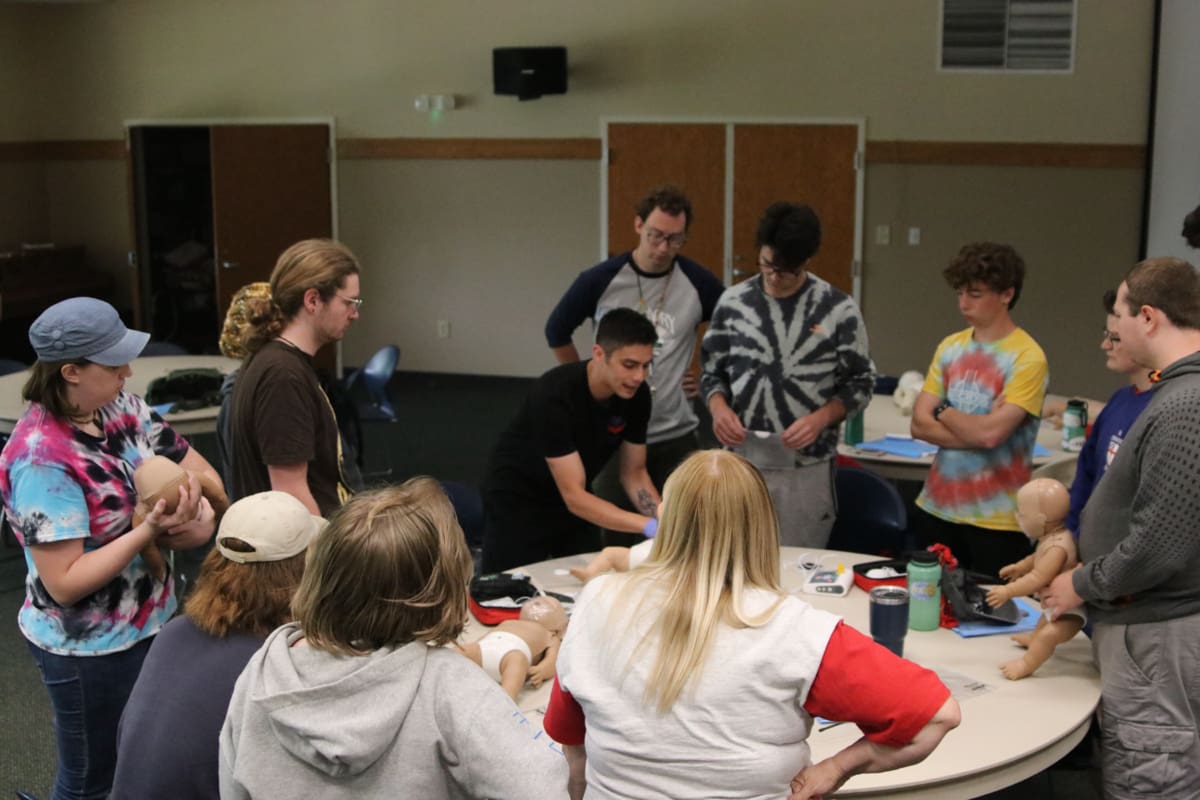 We are passionate about empowering individuals and organizations with life-saving skills.
With a strong commitment to safety and preparedness, we go beyond traditional CPR and first aid training to ensure that our students gain the confidence and knowledge necessary to respond effectively in emergency situations. Our mission is simple: to equip you with the skills that can save lives.
With years of experience in providing comprehensive CPR, First Aid, AED, and emergency response training, we have established ourselves as a trusted leader in the industry.
Our team of highly qualified instructors brings a wealth of expertise and real-world experience to the classroom, ensuring that you receive the highest quality training.
We offer a wide range of courses tailored to meet the needs of various individuals and organizations. From basic CPR and first aid certification to advanced courses for healthcare professionals, our training programs are designed to be engaging, interactive, and practical. We believe that hands-on learning is the key to mastering life-saving techniques, so we provide ample opportunities for practice and simulation.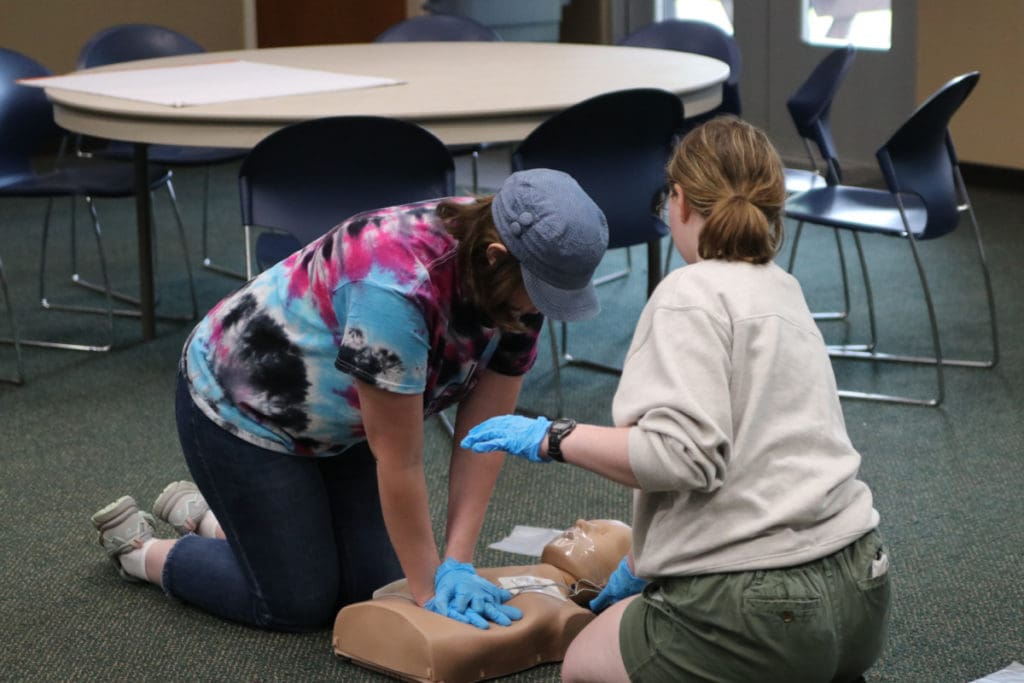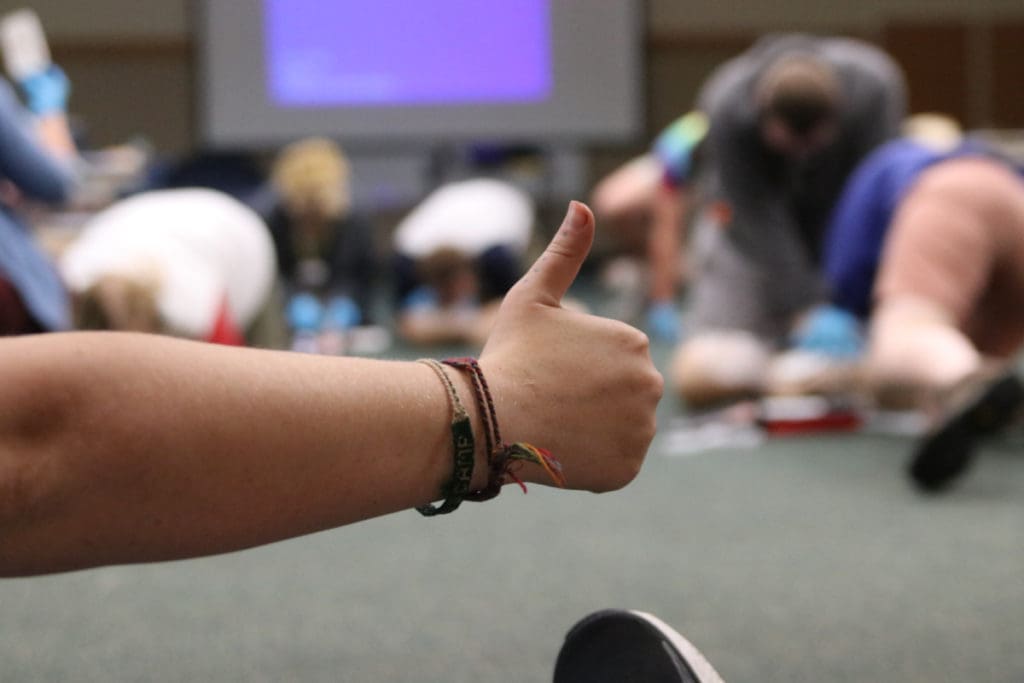 Arise Safety and CPR is more than just a training provider.
We are a community of individuals committed to making a positive impact. We are here to support you throughout your learning journey and beyond. Whether you're a healthcare professional seeking recertification or a concerned citizen wanting to be prepared, we are dedicated to empowering you with the skills that can make a difference.
Join us in the fight for every heartbeat. Explore our courses, schedule your training, and discover the confidence that comes from knowing how to respond in an emergency. Together, let's create a safer, more prepared community.
"This is a job I never planned for but life has pointed me this way. I couldn't be more grateful and honored. A couple of years ago my heart stopped at work. If it wasn't for my co-workers knowing and preforming CPR, I wouldn't be here today. Now I get to go out and teach these life saving skills to my community. It's truly an honor to pass this on and the community makes every class memorable!"
"CPR saved my life. I don't mean that how you might think. My story is a little different. I had lost everything in my life, except for a beat-up old car held together by duct tape. That beat-up old car and I began traveling all over central Indiana teaching CPR to anyone willing to learn. A passion more powerful than I could have ever imagined developed from that. I have taught thousands of parents, foster parents, teachers, nurses, healthcare workers, coaches, trainers, warehouse/factory workers, and countless others throughout the years. It is my mission through Arise Safety and CPR, to teach thousands more."