Join Our Team and Make a Difference
At Arise Safety and CPR, we believe that our greatest asset is our team of dedicated professionals who are passionate about saving lives and making a positive impact.
We are always on the lookout for talented individuals who share our commitment to excellence and our mission to empower others with life-saving skills. Join our team and become a part of something meaningful.
Why Work with Us?
Life-Saving Mission: By working with Arise Safety and CPR, you will play a crucial role in equipping individuals and organizations with life-saving skills. Every day, you will have the opportunity to make a difference and potentially save lives.

Positive Work Environment: We foster a supportive and collaborative work environment where every team member's contributions are valued. We believe in open communication, teamwork, and a healthy work-life balance.

Professional Growth: We are committed to your professional development and growth. As a member of our team, you will have access to ongoing training and opportunities to expand your knowledge and skills in the field of emergency response and safety.

Impactful Relationships: Our work brings us closer to individuals and communities. By providing training and support, you will have the chance to build meaningful relationships and positively impact the lives of those around you.
If you are ready to join us in our mission to empower others and create safer communities, we invite you to explore our current career opportunities below and submit your application.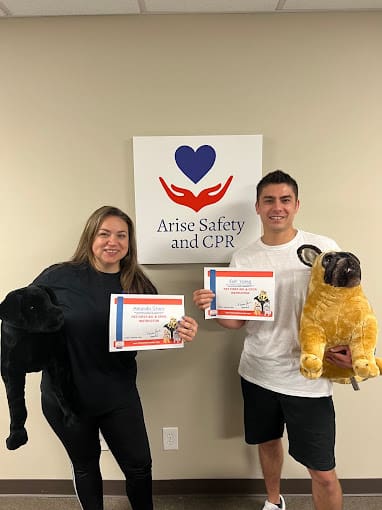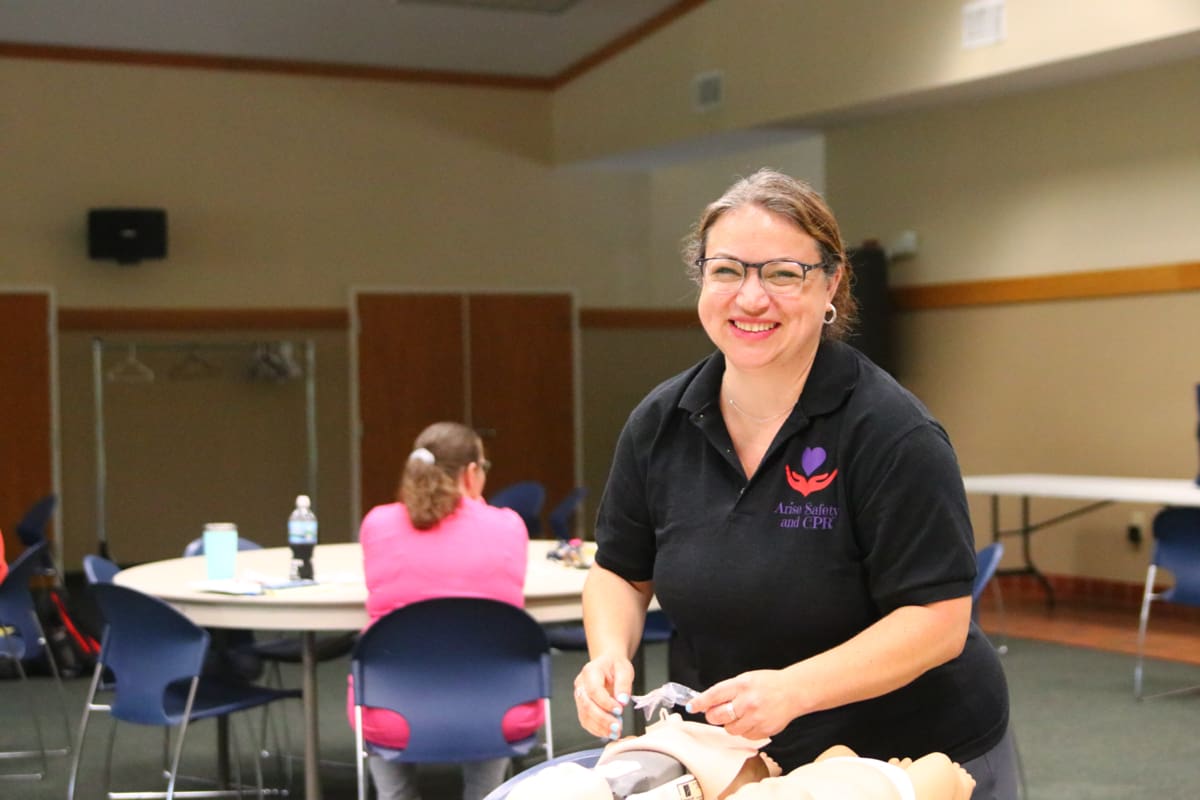 Become an Health and Safety Institute, American Heart Association, and/or American Red Cross Instructor
CPR instructors teach lifesaving skills. Certified by the American Red Cross and/or the American Heart Association, you work independently to teach the techniques of CPR and other first-aid measures to individuals and groups. Not already an instructor? We will train you!